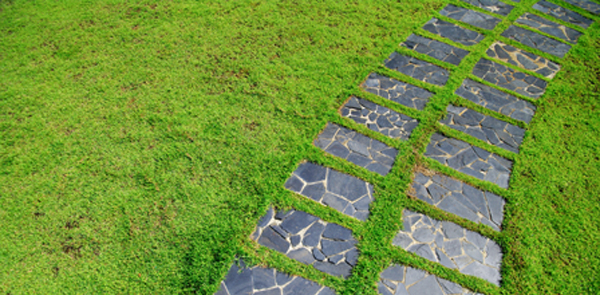 In the CRBLM's pilot mentorship program, graduate students, post-docs, and faculty members will be paired as mentors and mentees. The current pilot program includes a minimum of four mentor-mentee meetings over the course of the 2018 winter term (January-April).
A mentor-mentee connection can help build confidence, skill, and knowledge for the mentee while inviting fruitful reflection and help develop teaching and supervision expertise for the mentor.
The beauty of an unmediated human connection is the unlimited learning potential it holds for both junior and senior members of the mentorship pair.
To register (until December 18th), please fill out the form below.
Some inspiring reading on mentorship can be found in Nature journal mentorship collection.